Based on my years of work and education, I have developed a combination of five holistic elements that can help improve your health and happiness drastically. Contact me for your free consultation and personalized program.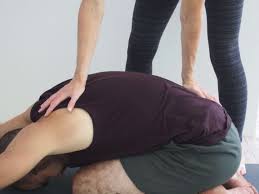 Although yoga is extremely beneficial for the physical body, a true yoga practice penetrates deeper into the body. Through specific and customized yoga practices you will improve muscle strength, flexibility, coordination, and balance – as well as improved levels of peace and overall physical and mental health.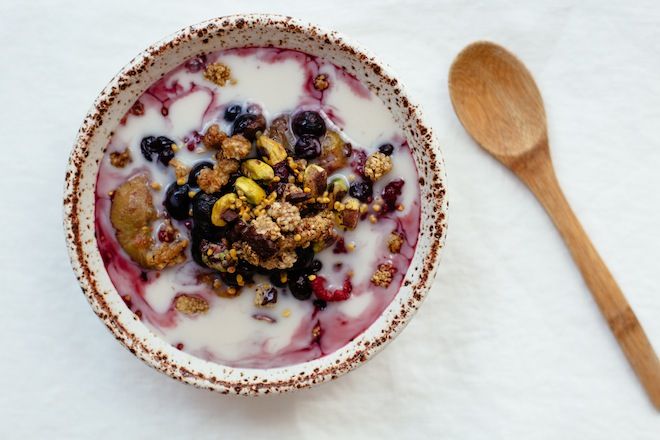 With years of both personal and corporate nutrition consulting experience, I have developed numerous eating plans for clients to help them reach their personal goals. Food really can be your best medicine too!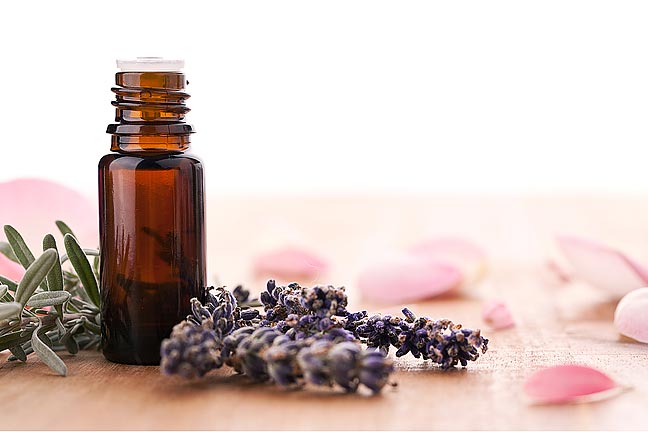 Aromatherapy is a method that has been used for thousands of years for healing. Once you begin using these natural healing products, you will immediately enhance your physical, emotional and psychological wellbeing. Order your high-grade essential oils here and contact me for assistance in using essential oils to improve your energy and health.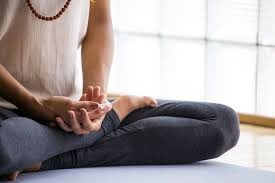 Meditation can take many forms and a personalized approach can help you develop the right practice for you. When we create your personalized wellness plan, I will offer specific meditation techniques and resources to help you develop your lifelong practice of meditation to help lower stress and improve your overall mindset.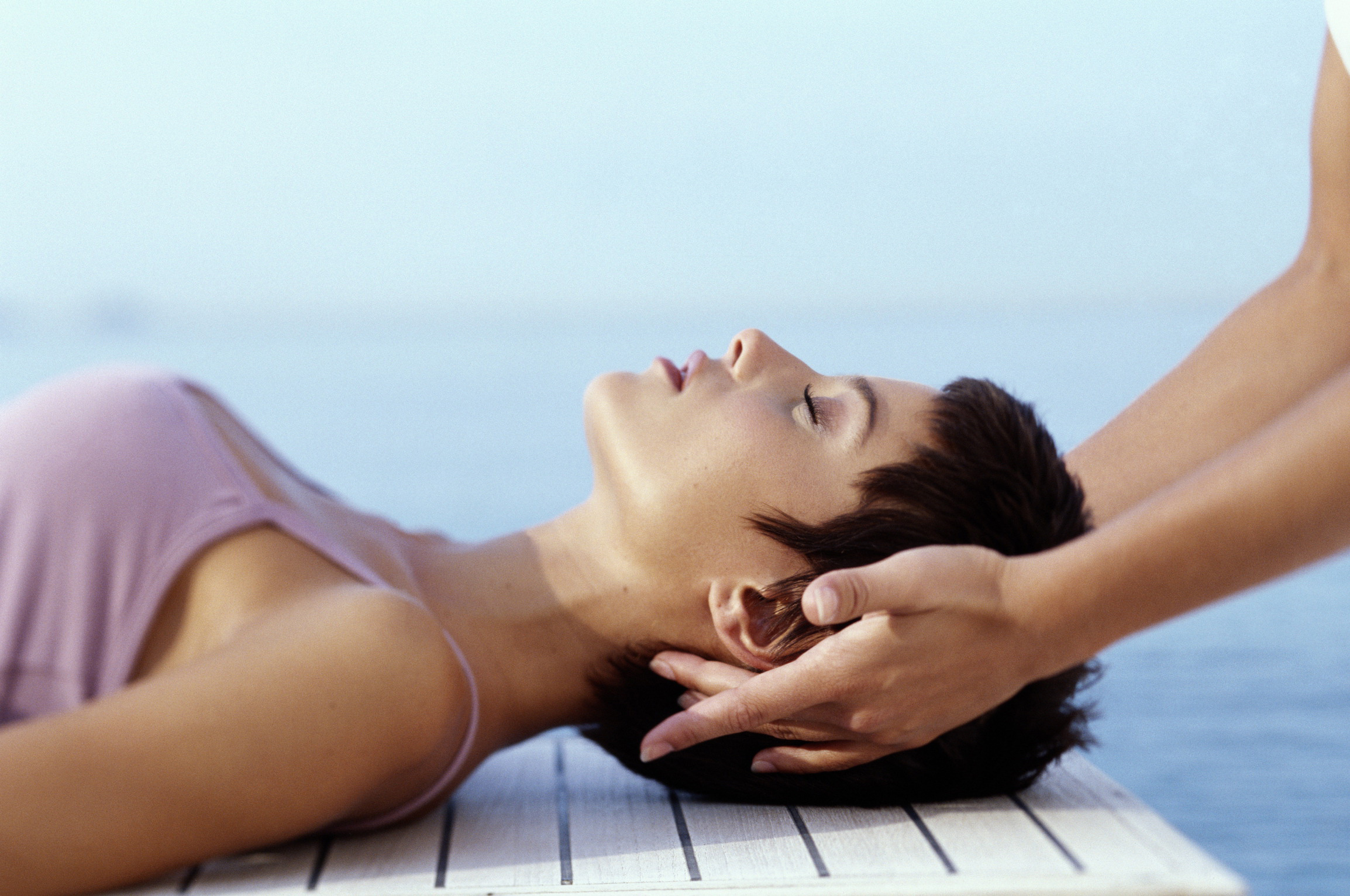 Bodywork Massage & Reiki is useful for stress reduction, balancing your overall energy and promoting deep internal healing. The combination of treatments I have created with energetic healing will leave you feeling balanced, rejuvenated and renewed.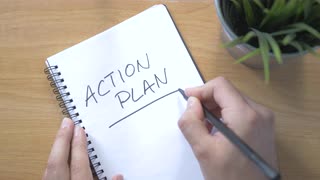 Contact me to schedule your free wellness and healing consultation. Programs can be developed for any one of the five elements individually, yet a combination of yoga, nutrition, aromatherapy, meditation and Reiki will result in even greater levels of overall health and wellbeing.
"Thanks to Katie, I cannot help but be a believer in interpersonal energy manipulation and the healing power of Reiki! My single session with her was a complete visceral experience. I felt ripples under my skin and jolts of release from my hips. Eventually, I felt a prying and opening of the center of my forehead paired with a sensation of water washing down over my neck and chest. Katie was able to assess and balance my energy levels without even speaking before the session! Positive shifts in my life have been catalyzed, and Katie is a true healer."

Mara N.

Student, Yoga Instructor
"The doctor of the future will give no medicine but will interest his patients in the care of the human frame, in diet and in the cause and prevention of disease." ~Thomas Edison