Yoga Instructor | Wellness Consultant | Dream Inspirer
As a zealous lover of life, yoga and adventure, I have come to understand that life is about uncovering your passions, finding your flow and catching your dreams. With a background in yoga, meditation, sports psychology and wellness coaching, I weave together all facets to create unique yoga classes filled with creative movement and purposeful intention to help students reach their goals – on and off the mat.
My greatest passion is authentically connecting with others and guiding clients with a sense of mindfulness, positivity and compassion. My deepest desire is to guide others along their personal path to wellbeing, uncovering their authentic selves and living with purpose.
I am a 500-hr  RYT Yoga Instructor, Level 2 Reiki Practitioner and Wellness Coach specializing in teaching Vinyasa Yoga, Stand Up Paddleboard (SUP) Yoga, Meditation and Corporate Wellness Consulting. Although I have lived in various places around the world, I am currently residing in Redondo Beach, CA and continue my love of international travel through leading yoga and wellness retreats around the world.
Read more about my personal journey here, and explore my site further to understand how I can help you feel your best and live your best!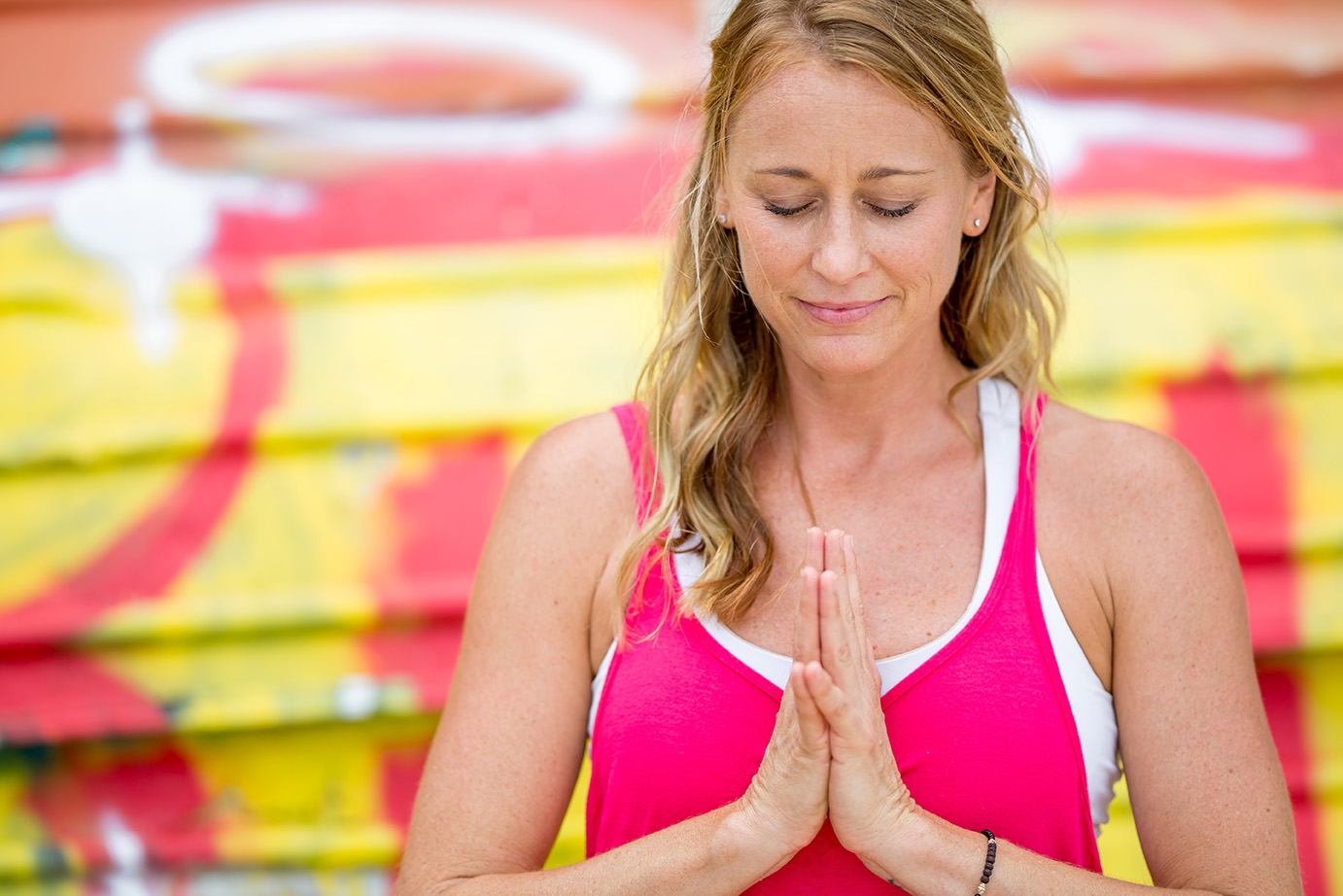 Looking to improve your yoga practice, health or overall wellbeing? I offer private yoga lessons, as well as Reiki healing and one-on-one wellness coaching services. I am here to help you achieve your goals – both on and off the mat!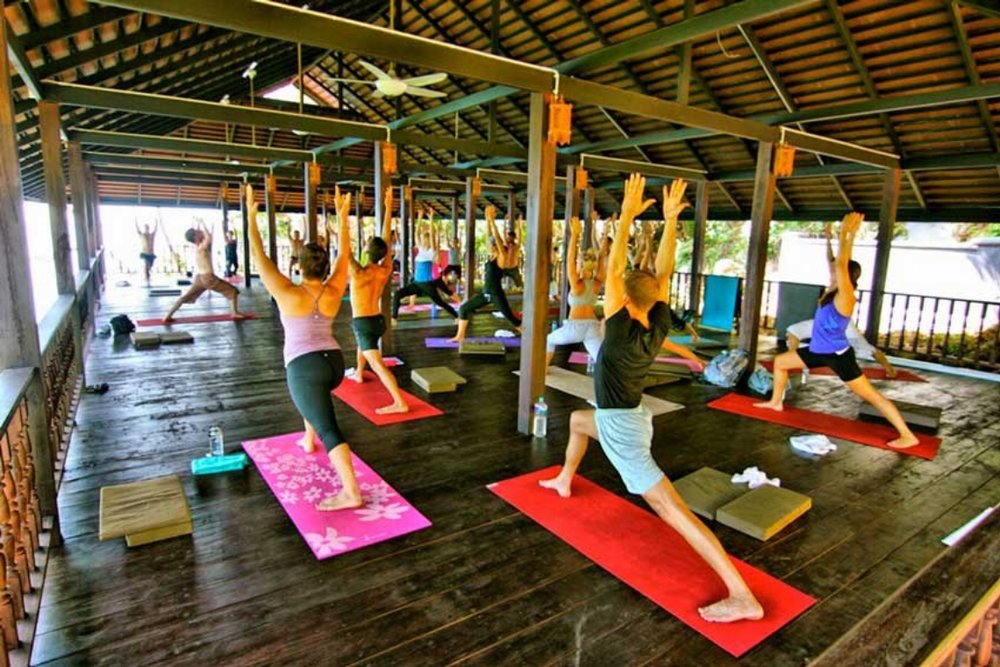 View all local and international retreats and workshops to deepen your physical, mental, spiritual and adventurous self! Subscribe to my newsletter to be the first to hear about upcoming retreats, workshops and events!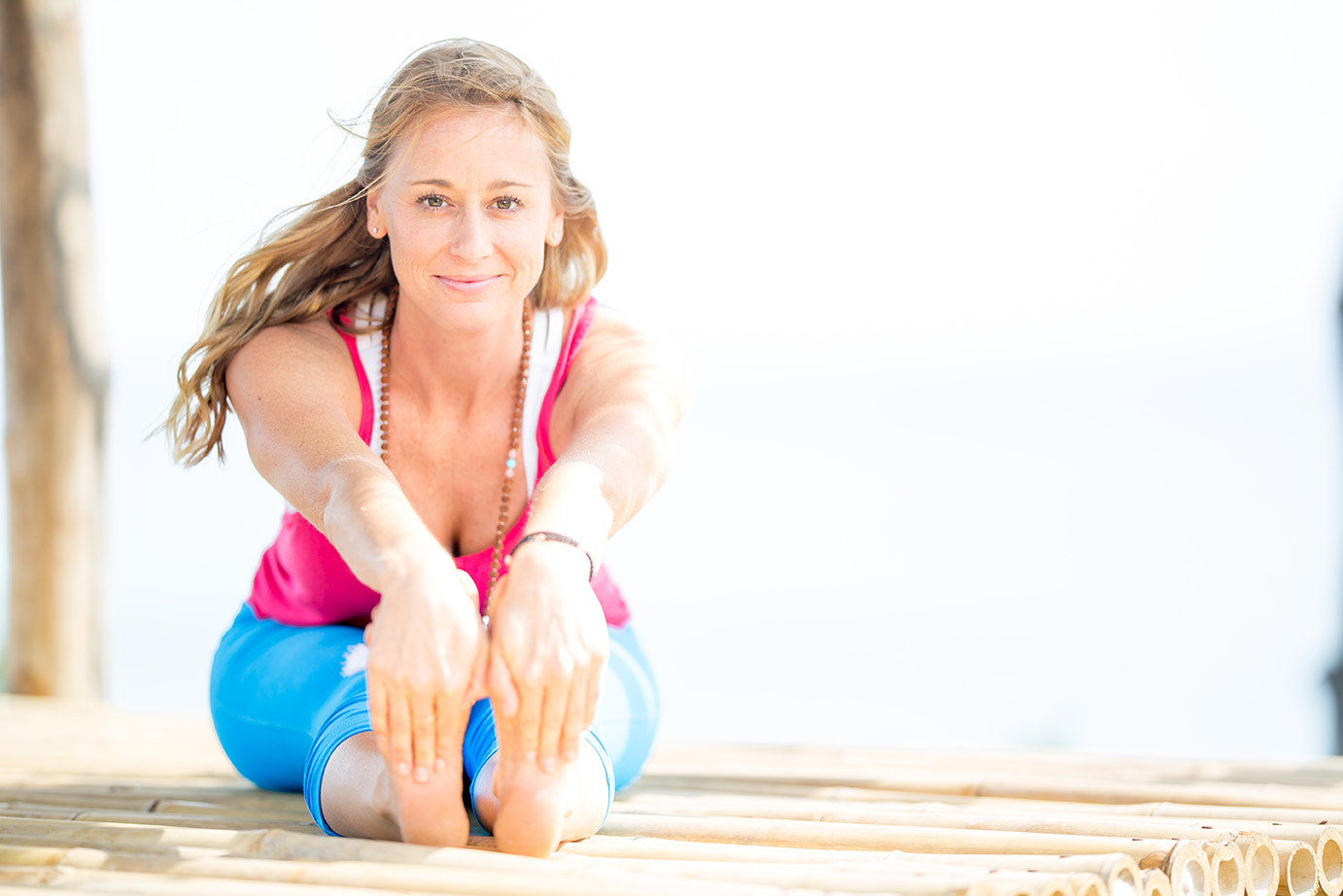 Join me for any of my upcoming classes at Harmony Yoga in Redondo Beach, CA or take a group SUP Yoga Class in the warmer months!
Connect with me on Instagram to see more of my travels, yoga, upcoming retreats, workshops, events, fun and more!
Katie's inviting and supportive teaching style had me feeling right at home from the very first class. The abundance of enthusiasm and knowledge she brings to her yoga classes has been pivotal in my journey as a yoga teacher and practitioner, leaving me feeling healthier, uplifted and balanced. Katie is the best!

Marc N.

Yoga Student & Teacher Training Graduate
Thanks to Katie, I cannot help but be a believer in interpersonal energy manipulation and the healing power of Reiki! My single session with her was a complete visceral experience. I felt ripples under my skin and jolts of release from my hips. Eventually, I felt a prying and opening of the center of my forehead paired with a sensation of water washing down over my neck and chest. Katie was able to assess and balance my energy levels without even speaking before the session! Positive shifts in my life have been catalyzed, and Katie is a true healer.

Mara N.

Yoga Student & Reiki Client
Katie is truly a phenomenal yoga teacher with invaluable insights and a deep passion for the practice of yoga. Her creative sequences, quality instruction, thoughtful integration of the yogic philosophy, calm and soothing voice, and beautiful music selection make each and every one of her classes an authentic and profound experience for her students. Katie is also an incredibly gifted and masterful yoga teacher trainer, offering a unique learning experience that help her trainees acquire the knowledge and skills necessary to teach and share the practice of yoga with others.

Ken I.

Yoga Student & Teacher Training Graduate