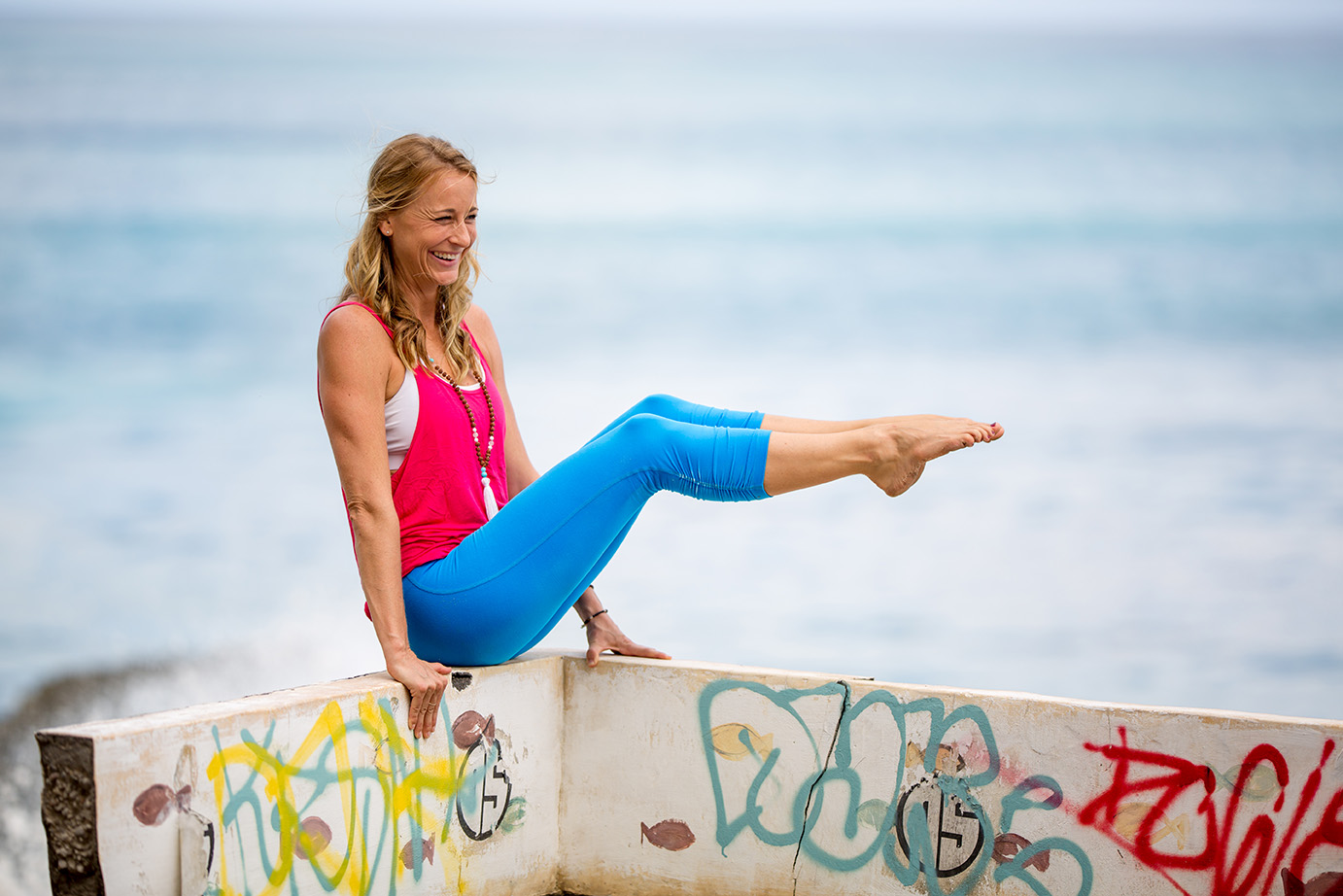 Livestream Class Schedule
SUNDAY
All Levels Vinyasa Flow (60-minutes): 4:00pm PST | 7:00pm EST  
Pairing our breath with movement, we will strengthen, open and elongate the body while easing the tension in our mind. This class will include variations to many postures, including arm balances, inversions, backbends, and more!
Thursday
Gentle Yoga (30-minutes): 4:00pm PST | 7:00pm EST 
Join Katie for a 30-minute Gentle Yoga Class to help you slow down and reconnect. We'll focus on targeting two typically tight areas in the body – the hips and shoulders. This class will create more openness to the body (hips, low back, shoulders), your mind and heart.
Active Breathwork (45-minutes): 4:30pm PST | 7:30pm EST 
This active 3-part Conscious Breathing Session, will allow you to dive into the deeper layers of your mind, heart and spirit. Give this profound breathwork class a try and create even greater breakthroughs in life. No experience necessary! We will begin with an introduction to this specific style of breathwork, then move into a 25-minute active breathwork session, and a long 10 minute soul soothing savasana. 
Donations can be made via: Venmo (@katie-nesbitt); PayPal (PayPal.me/katienesbitt); Zelle (katiemnesbitt@gmail.com)
---
New Playlists for March because I love sharing music with you! Follow the playlists below for easy access during our online classes if you prefer to move to some gentle tunes.
Be sure to "follow" the playlists so you can return to them anytime. These playlists may not be public forever 🙂
I will be playing music on my end during our Livestream Active Breathwork Sessions. 
---
Prefer to Practice At Your Own Time & Place?
Click below for On Demand Videos to practice anytime, anywhere. Monthly Memberships, Rentals, and Video Purchases available.
CLICK HERE FOR ON DEMAND VIDEOS
---
PRIVATE GROUP OR INDIVIDUAL SESSIONS AVAILABLE
Corporate sessions or individual private lessons available to focus on your specific goals around yoga, meditation, breathwork, or wellness consultation to optimize your health and wellbeing.
Please contact me directly for a free 30-minute consultation if you are interested in learning more about private group classes, corporate offerings, or individual private lessons.