Pura Vida Yoga & Meditation Retreat
May 29, 2022

-

June 4, 2022
Event Navigation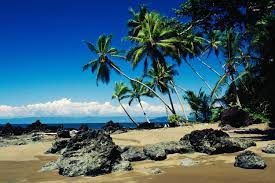 Pura Vida Yoga & Meditation Retreat
with Katie Nesbitt & Amy Scarlet
Nosara, Costa Rica
May 29 – June 4, 2022
Join Katie Nesbitt & Amy Scarlet on a week-long Yoga & Meditation Retreat in Costa Rica designed to deeply nourish your mind, body and soul.
RETREAT DETAILS
Throughout our 7-days and 6-nights together, you will rejuvenate and re-invigorate your spirit in the lush jungle and pristine beaches of Nosara, Costa Rica. This retreat includes a variety of daily yoga classes, meditation practices, breathwork sessions, sound bath healing, delicious healthy meals, offsite excursions to experience the jungle and the sea, and ample free time to relax and explore the natural beauty of Nosara.
Our Yoga & Meditation Retreat will focus around the Costa Rican motto of Pura Vida (pure life)…by connecting to nature, exploring the jungle, swimming in the sea, diving deeper into your yoga & meditation practices, setting intentions for the life you desire, releasing the old to breathe in the new, bonding with other like-minded souls, enjoying the simple life and soaking up all that Nosara has to offer.
During this week-long retreat, we will stay at one of the top wellness centers in Nosara, Costa Rica. This location was specifically chosen to help you experience the jungle and the ocean in one beautiful week together. We are proud to call this green resort our home for a week, which is both luxurious and environmentally friendly. This plastic-free resort includes special water systems to use every drop of water efficiently, as well as solar panels making this retreat a conscious, eco-friendly, yet luxe stay. Our three onsite meals each day will consist of fresh, organic, clean food options to keep you nourished and healthy from the inside out. We will begin and end each day with yoga, meditation, breathwork and sound bath practices that are suitable for both the beginner and experienced yogi.
By saying yes to this retreat, the exploratory practices, days of rejuvenation and adventurous excursions, you are ultimately giving yourself the most beneficial gift imaginable. A gift of returning to your own inner strength, courage, openness, connection and well-being by journeying to greater depths within and the beauty all around us.
You won't want to miss our most luxurious retreat experience yet, in beautiful Costa Rica!
RETREAT INCLUDES
6-nights of luxury Accommodation

Daily Breakfast, Lunch & Dinner

Twice daily Yoga, Meditation, Breathwork, & Sound Bath Sessions

Daily Relaxation by the pool, beach, jungle and more

Jungle Zip Lining Adventure

Private Boat Excursion

Transportation to/from Liberia airport

And more surprises await…!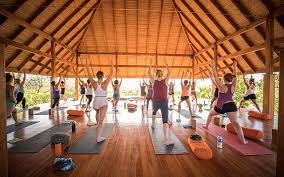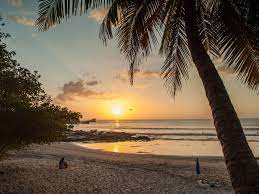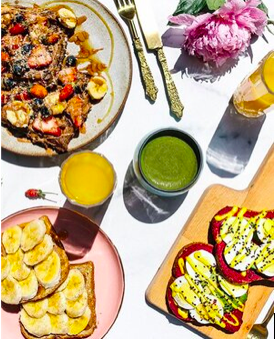 Sample Schedule
7:00 – 8:15am: Morning Vinyasa Yoga Practice
8:30 – 9:30am: Breakfast
9:30 – 12:00pm: Free time to relax onsite, explore Nosara & beaches
12:00 – 1:00pm: Lunch
1:00 – 4:00pm: Two Offsite Excursion Days; other days to relax onsite/explore Nosara, beaches, local add-on adventures
5:00 – 6:00pm: Afternoon Restorative Yoga/Sound Bath/Breathwork
6:30pm – 7:30pm: Dinner
7:30pm – on: Free time to relax or explore
Daily schedule subject to change. Additional add-on activities and excursions will also be offered.
EARLY BIRD PRICING & ACCOMMODATION OPTIONS
-Shared Double Occupancy Room (2 queen beds): $2,495 per person
-Single Occupancy Room (king bed): $2,995 per person
*Prices will increase by $200 on January 1, 2022. Full payments due January 31, 2022.
All payments are non-refundable and non-transferable. See terms below and application for details.
 Not included: airfare, travel insurance, PCR/required testing at time of retreat, alcohol or specialty drinks
Must complete Retreat Application & submit $600 deposit to secure your spot today!
Still thinking about joining a retreat?
Read what other participants have experienced during their transformational week with Soulscape Retreats.
Solo traveler? Great! About half of our travelers come alone and return to future retreats with new friends gained through Soulscape Retreats. Solo travel is a wonderful way to experience freedom, create new friends, and explore deeper aspects of others and yourself. If you're interested in sharing a room, we can help to pair you with a roommate as well.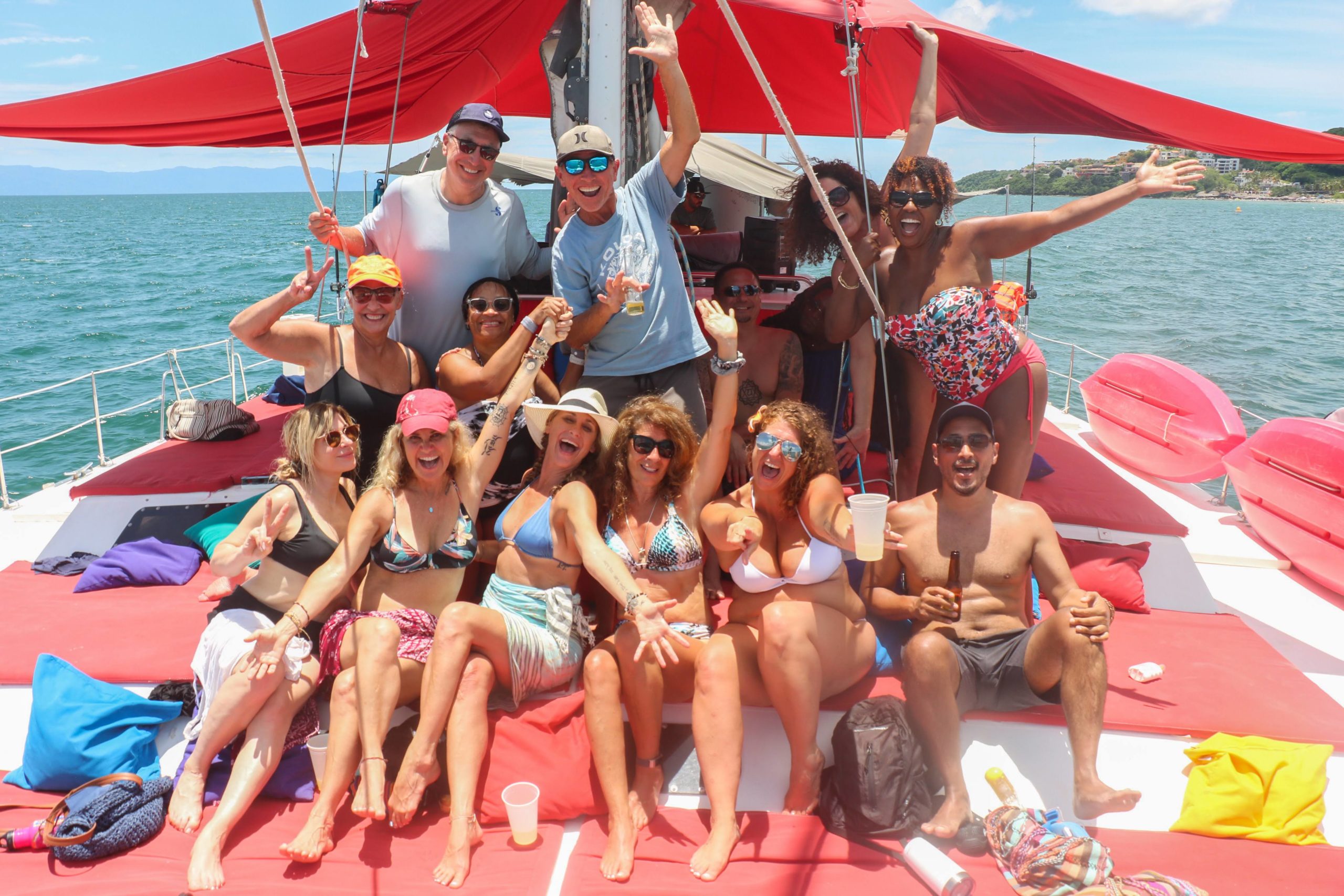 *TERMS & CONDITIONS*
A $600 non-refundable deposit is required to reserve your space. Early Bird prices increase by $200 on January 1, 2022. All remaining retreat balances are due no later than January 31, 2022. All payments are non-refundable and non-transferable. Payments can be sent via Venmo (@katie-nesbitt), Zelle (info@soulscaperetreats.com), or Paypal (katiemnesbitt@gmail.com; NOTE: must choose "friends" payment. If you choose business transaction you will be required to pay the additional fee). Payment options are listed in the retreat description and application as well. Payment plans are available if needed. If you have questions, please contact info@soulscaperetreats.com.
Retreat prices include 6-nights of accommodation, onsite breakfasts/lunch/dinner, daily yoga/meditation/breathwork/soundbaths, welcome gift, two offsite excursions, and a few special onsite activities led by the retreat leaders. Retreat price does not include airfare, trip insurance, alcoholic beverages, or any travel requirements in place during the retreat (i.e., covid testing, etc.).
Please email info@soulscaperetreats.com with your flight details, and purchase your trip insurance as soon as your travel has been arranged.
Trip Insurance Required: In the event that you need to cancel because of unexpected personal circumstances, natural disasters, pandemic, sickness, or any other reason, we require that you protect your investment with travel and health insurance for your trip. NO payment refunds or transfers will be offered from Soulscape Retreats or our retreat leaders for any reason. Soulscape Retreats nor our leaders are held responsible for any unforeseen travel changes or health issues.
We require that you purchase travel insurance to participate in this retreat to protect your personal investment. We highly recommend and encourage purchasing "cancel for any reason" trip insurance. Please visit: www.insuremytrip.com to purchase.
If you choose to purchase a limited travel and travel health insurance policy, we recommend using Allianz Travel Insurance for basic or premium plans. Call 866-884-3556 or visit their website at https://www.allianztravelinsurance.com for details. As a reminder, no refunds will be given to any participant from Soulscape Retreats or the retreat leaders. Any reimbursements can only come from insurance, based upon their claim review.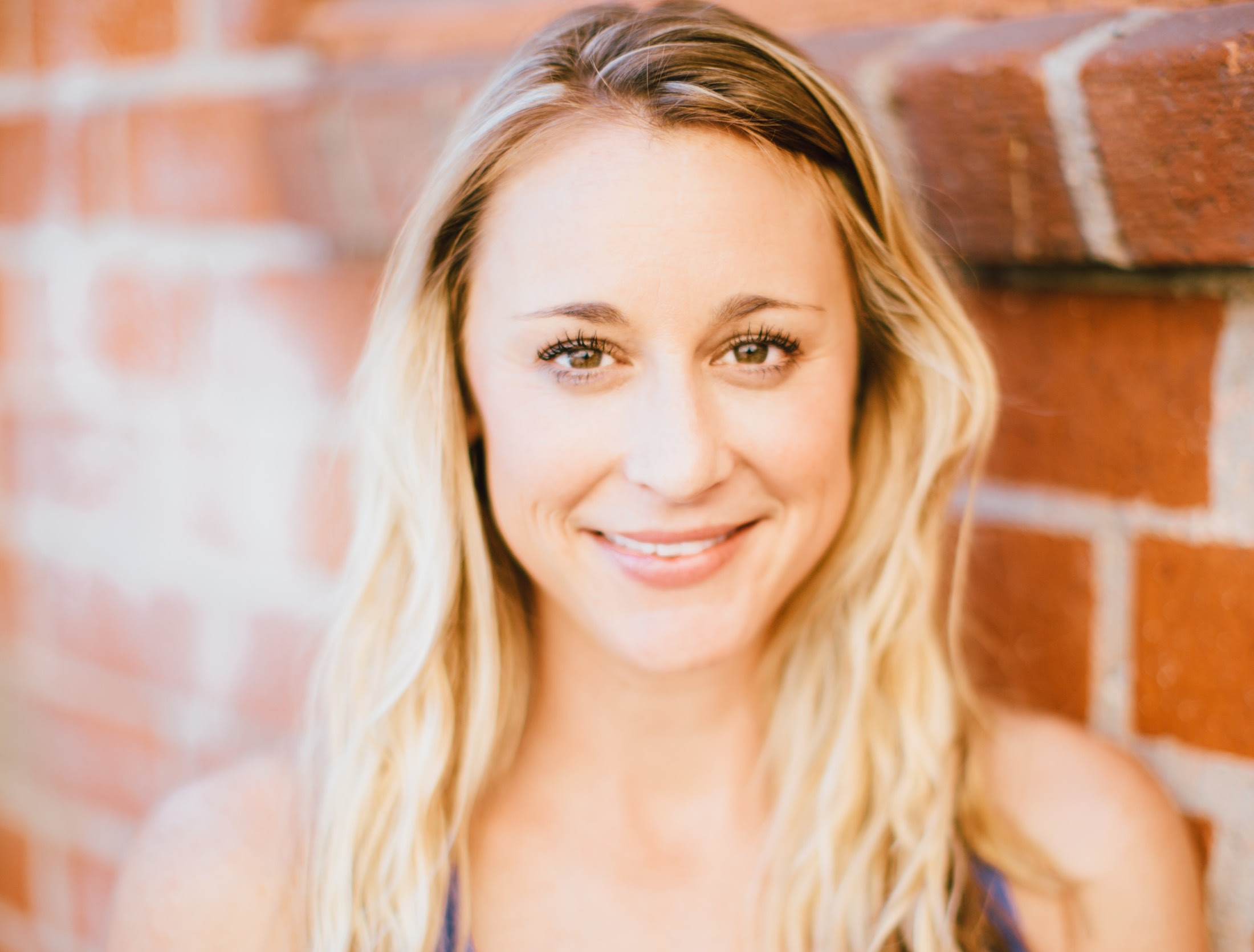 As a zealous lover of life, yoga & adventure, Katie has come to understand that life is about uncovering your passions, finding your flow and catching your dreams. Katie is a 500-hr Yoga Instructor and Level 2 Reiki Practitioner from Los Angeles, CA. She specializes in teaching Vinyasa Yoga, Trauma Informed Yoga, Breathwork, Meditation, Stand Up Paddleboard (SUP) Yoga, and managing Corporate Wellness Programs. Katie guides students through creative and effective yoga and meditation classes with a sense of mindfulness, positivity, compassion and love. Katie's deepest desire is to guide others along their personal path to optimal well-being, uncovering their authentic selves and living with purpose.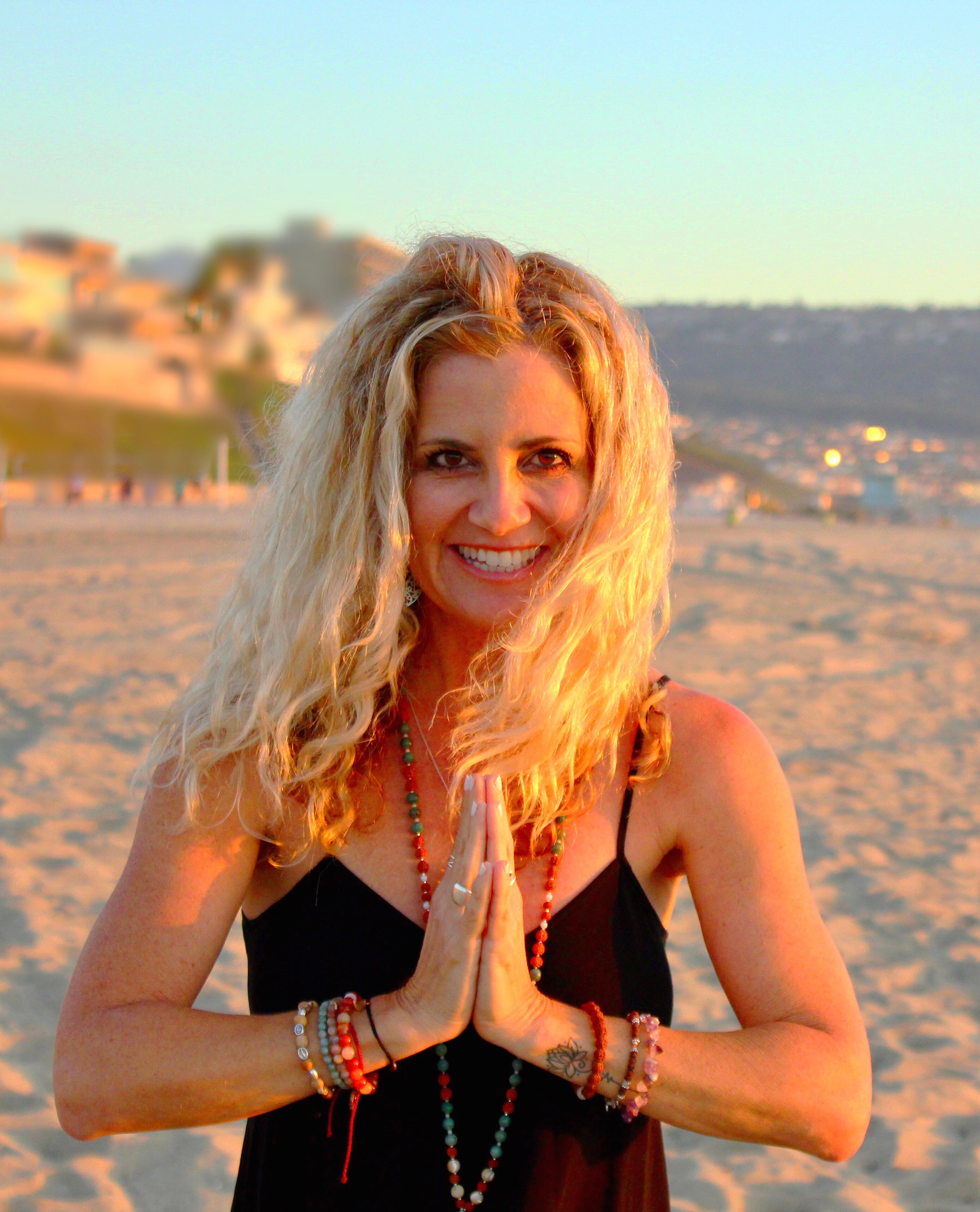 Amy is a bright spirited soul with a playful attitude and a zest for life. She is an Emergency Room nurse, 500 -hr yoga instructor, and Reiki practitioner. Amy enjoys blending her knowledge of western medicine with energy work, yoga and meditation to create a balanced approach to holistic healing. Her background and experience allows the acknowledgment that there is a powerful and dynamic interaction between the mind, body and spirit. Amy's desire is to help create balance, growth and optimal state of health and wellbeing. Amy also has a passion for adventure and travel … visiting 56 countries and counting.